Brokerage, Advisory, and Consulting Services To The Security Industry:


Guarding

System Integration

Electronic Security And More
Security ProAdvisors brings to the table an extensive network of former Chief Financial Officers, Controllers, and Operating Executives from the Security Industry.
Our Founder and President, Keith Oringer, has worked on the front lines of the industry and brings three decades of experience in hands-on management of security companies, in particular U.S. Security Associates.
Security ProAdvisors has built a unique security services brokerage, advisory and consulting service and has enjoyed decades of success based on our adherence to core principles of honesty and trust, a strong foundation of experience, and a tireless pursuit of operational and financial excellence.
Security guard, integration, and electronics company owners are increasingly trusting and turning to us to provide deep, tactile expertise to successfully evaluate and execute the sales of their businesses. We work closely with our clients to maximize their company valuation using a systematic plan to improve their operations and professionally represent their companies to the most desired merger or acquisition partner.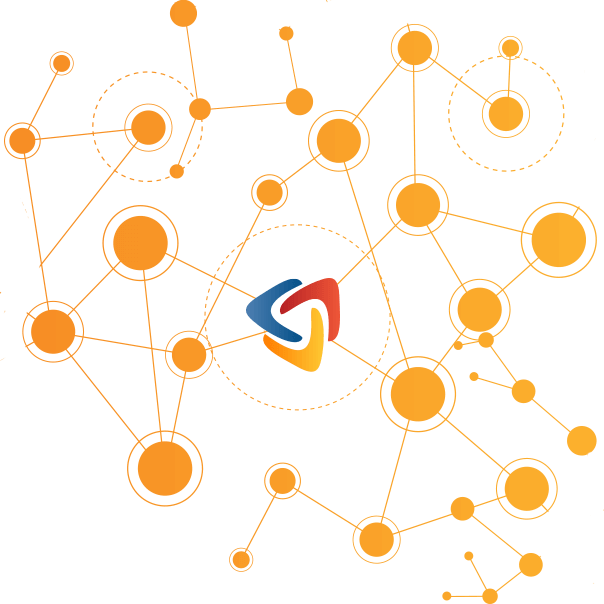 Extensive Network
Security ProAdvisors, LLC encompasses an extensive network of industry experts who bring deeply rooted knowledge and can provide guidance about all facets of a security company's business functions, as well as mission-critical product and service options. In particular, Security ProAdvisors is well connected with buyers of security guard, system integrator, and electronic security companies. We know buyers extremely well, which means we know who's a good buyer—i.e., one with access to equity, who thus will provide the best value.
Security ProAdvisors, LLC Mission and Philosophy
Our mission is to provide superior security company brokerage and consulting services to aid our clients in making informed, cost-effective choices; to maintain clear and effective communication and recommendations; and to remain true to our guiding principles:
Honesty
To shoot straight in all dealings with our clients, vendors, and partners
Integrity
To honor our commitments and always do what we promise

Trust
To ensure that our clients can count on us
The Security ProAdvisors Advantage
The go-to company for the valuation, presentation and sale of your security business – we work closely with owners to maximize value, and we know the right price for your business
Hands-on attention from our principal who has more than 30 years of security industry management and ownership experience, as well as accounting and financial analysis specific to the contract security guard industry
Proven results with a record of small, medium, and large transactions across the U.S.
Represented sellers in six prime sales in 2019 and is expanding to service international sellers
Brings a large industry network of buyers, from PEC to acquiring companies 
Chief executive also participated in acquiring and integrating numerous guard companies as an owner, while managing a substantial division of a billion-dollar-plus guard company
An outstanding support team with extensive security knowledge and financial acumen
Industry leader as publisher of the informative Security Advisor magazine and presenter at national forums